Your Hormones Affect Everything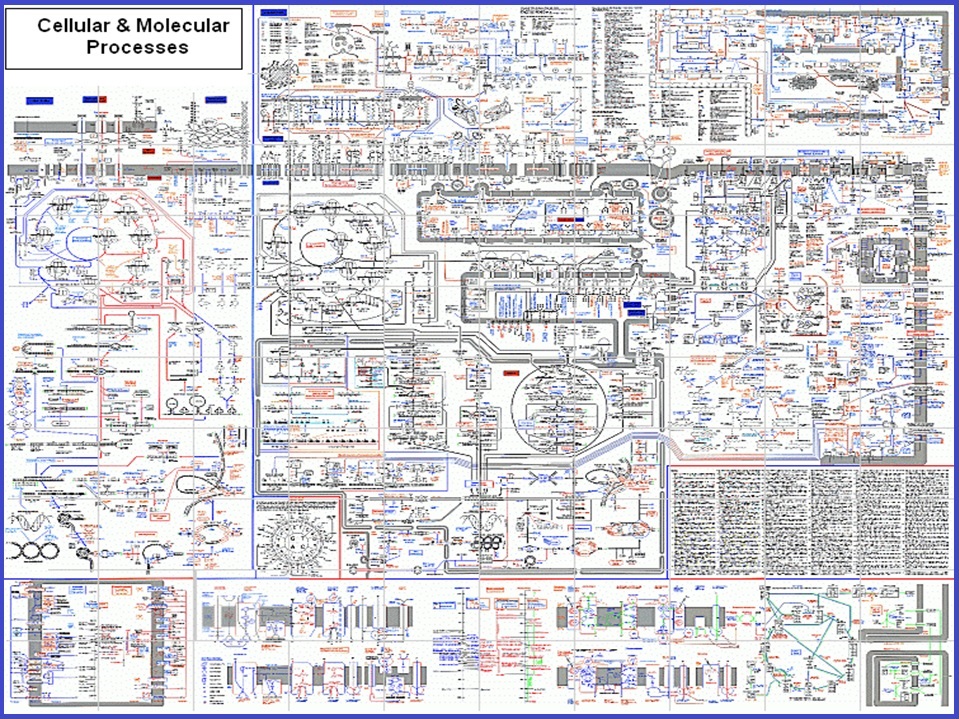 What do hormones do? How you answer that may depend upon your health. For some people, that question brings about thoughts of the sex hormones estradiol and testosterone and their role in sexual function. For others, the first thought may be of thyroid hormones, and how the thyroid helps with metabolism and maintaining healthy weight. For those who struggle with blood sugar problems, insulin is the first hormone that comes to mind.
But your hormones affect much more than sexual function, your weight, and your blood sugar. Your hormones affect the health of every single part of your body. Every cell in your body is affected by your hormones. If there is something going wrong in any part of your body, then your hormones are somehow involved.
Your hair growth is affected by estrogen levels and progesterone and thyroid hormones as much as it is by testosterone and dihydrotestosterone. In your brain, testosterone affects your mood, motivation and drive in a way similar to the neurotransmitter dopamine. Progesterone has calming, soothing and anxiolytic properties similar to the neurotransmitter GABA. Thyroid hormones affect decision making processes and executive functions such as attentional control, inhibitory control, working memory, and cognitive flexibility, as well as reasoning, problem solving, and planning.
Your appetite and hunger drive are affected by the hormones ghrelin, leptin and adiponectin. Your hormones have a significant effect on your digestive system. Over a dozen different hormones are involved in the function of your stomach, duodenum, liver and pancreas.
Your hormones also affect the function and strength of your heart. Both testosterone and the thyroid hormone T3 (triiodothyronine) help maintain the strength of the heart muscle contraction by and action which is called inotropic. Progesterone affects heart rate and rhythm.
Your hormones affect how well your body can keep your water and electrolytes balanced by their action on kidney function. Your kidneys also secret a hormone that can affect your ability to make red blood cells and one that affects platelet levels. Your kidneys also convert vitamin D into the hormone calcitriol, which increases calcium uptake from your digestive system.
Hormones are chemical messengers, or signaling molecules that are produced by glands and other tissues in your body, and are then transported throughout your body by the circulatory system. There are over 50 different hormones collectively affect every physiological process in your body, and have a significant impact on mood and cognitive processes.
Set some time aside to learn more about Hormone Health. It is important to understand the foundations of hormone health, how to personalize hormone healthcare and how to apply hormone health guidelines into your life. The more you know about hormones, the more you will understand how to achieve health, and balance and homeostasis. Your hormones affect everything.