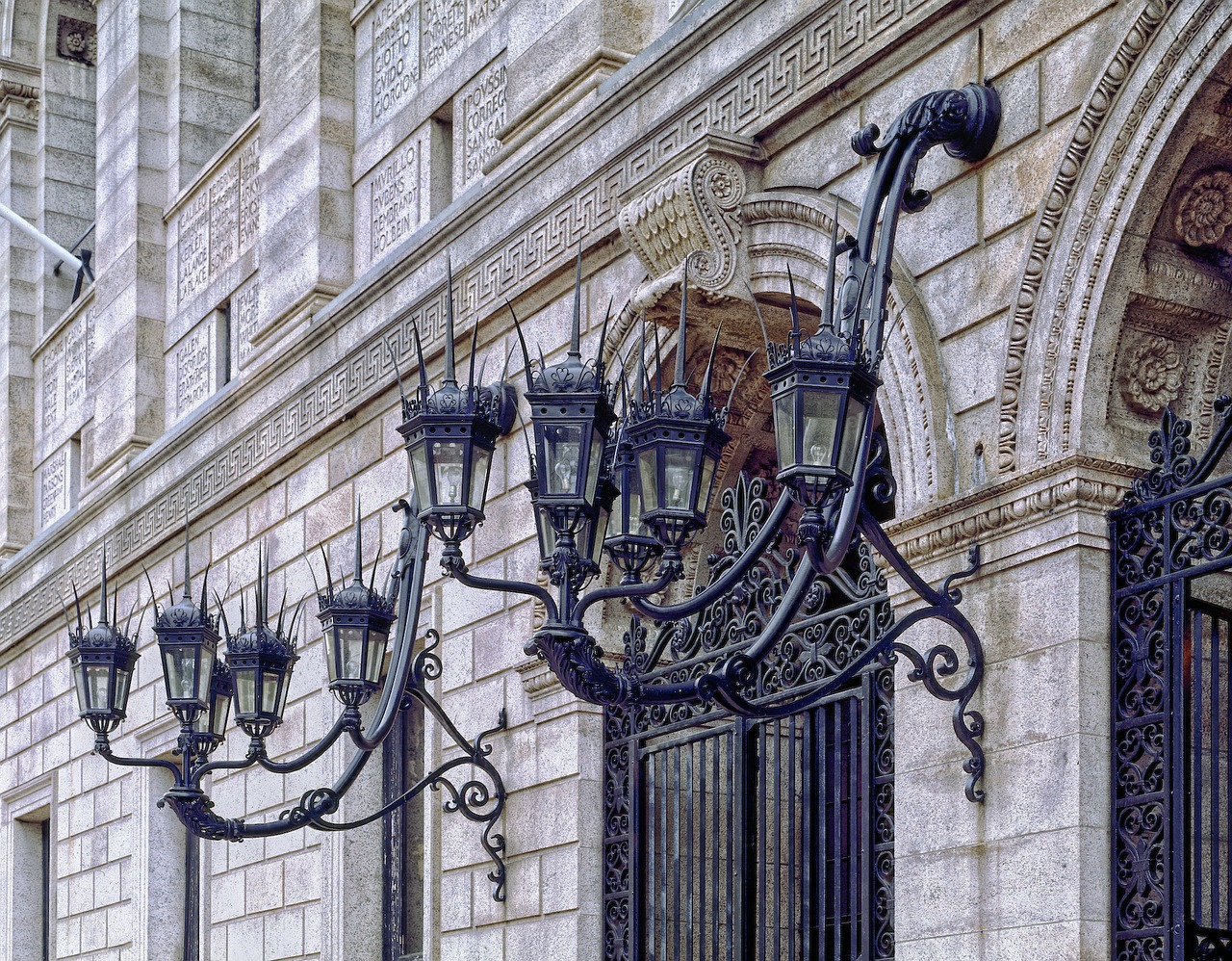 Protocol Library by Joseph J. Collins, RN, ND
This Protocol Library was created to provide a central location for all of the protocols dispersed throughout this website in the different Education Modules and within various Educational Resources.
To learn more about these protocols and protocols in general please see the Protocols page.
When these protocols are updated, it will be mentioned in our newsletter, so be sure to sign up for the Newsletter.
Hormone Specific™ Clinical Protocols by Joseph J. Collins, RN, ND
The following protocols and guides were written by Joseph J Collins, RN, ND, and are also posted on Douglas Labs. The information provided in these protocols and guides are the opinion of Joseph J Collins, RN, ND, based on clinical experience and a review of published medical literature, and does not express or represent the opinion of any other party.
Adrenal Health Stress Protocol
Andropause Support Protocol
Anti-Androgen Support for Women Protocol
Aromatase Inhibition Support Protocol
HP Axes Support Protocol
Menopause Health Support Protocol
Premenstrual Health Support Protocol
Thyroid Support Protocol
Hormone Health Brochure
Hormone Specific™ Selection Guide