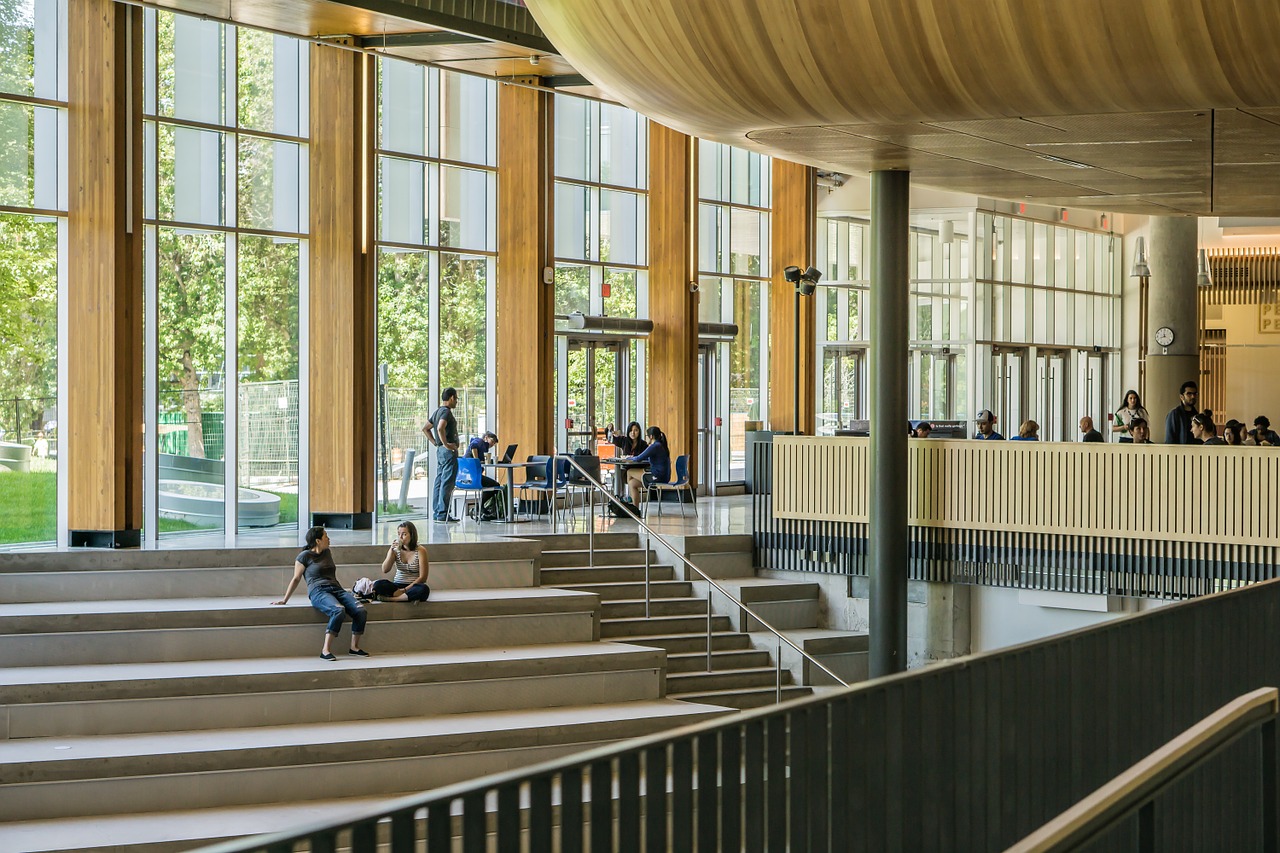 Educational Modules and Educational Resources by Joseph J. Collins, RN, ND

The Educational Modules will guide you towards a comprehensive understanding of hormone health.
Start with the Hormone Health to see how the different hormone systems work together, and learn the guidelines for achieving hormone health.
Then learn about Adrenal Health, and stress, and how the entire body (and every hormone system)– is affected by stress.
The Thyroid Health module includes unique information on the seven specific requirements for the production and function of thyroid hormones.
The Blood Sugar Health module provides information on the gender specific differences in blood sugar health for men and women.
For Women's Health, learn the highly personalized approach to Menopause, and to PMS & PMDD, as well as PCOS and other women's healthcare topics.
The Men's Health modules focus on healthcare topics specifically for men.
The Bioidentical HRT (Hormones Replacement Therapy) module is a series of short articles that present a number of practical procedures and guidelines for maintaining safe and effective use of bioidentical hormone replacement therapy.
You can learn how Inflammation can affect hormone health and various endocrine tissues. The Protocol Library allows you to access any of the protocols at one place.
Start Educational Modules
Additional Educational Resources
These Educational Resources provide access to diets, documents, frequently asked questions, questionnaires, webinars and other valuable resources.